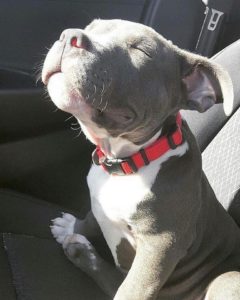 By Rob Townsley
After a week in March in which United Airlines loaded three dogs onto the wrong planes and a fourth died in an overhead bin, United decided to review its PetSafe program for pets traveling in the cargo compartment. Of the nearly 507,000 animals that flew on U.S. commercial carriers in 2017, 24 died, with 18 of those deaths happening on United, according to the Department of Transportation.
Effective June 18, 2018, United will implement several new policies and customer requirements for pet air transportation. The biggest change being their prohibition for 47 different breeds of dog and 4 breeds of cats (more on that below).
United's pet traveling transportation program, named "PetSafe" in an aptly made public relations move, only accepts dogs and cats. No other household pets or animals will be accepted.