By Matthew K. Pelkey
Upstate's startup ecosystem is booming. Our office is based in Buffalo, NY, but I recently had the pleasure of touring Syracuse's startup scene and met with Nasir Ali from Upstate Venture Connect and Seed Capital Fund of CNY. I started the day with lunch in the beautiful and historic Armory Square, followed by tours of co-working spaces, stopped in to chat with the folks at Genius NY, had coffee with some finance professionals, and ate dinner at the newly renovated Syracuse Hotel—a renovation which rivals that of one of Buffalo's most symbolic retreats, the Hotel Lafayette. Suffice it to say, it was a busy day, with so much to see in Syracuse, much of which mirrors similar developments being made in Buffalo and throughout Upstate.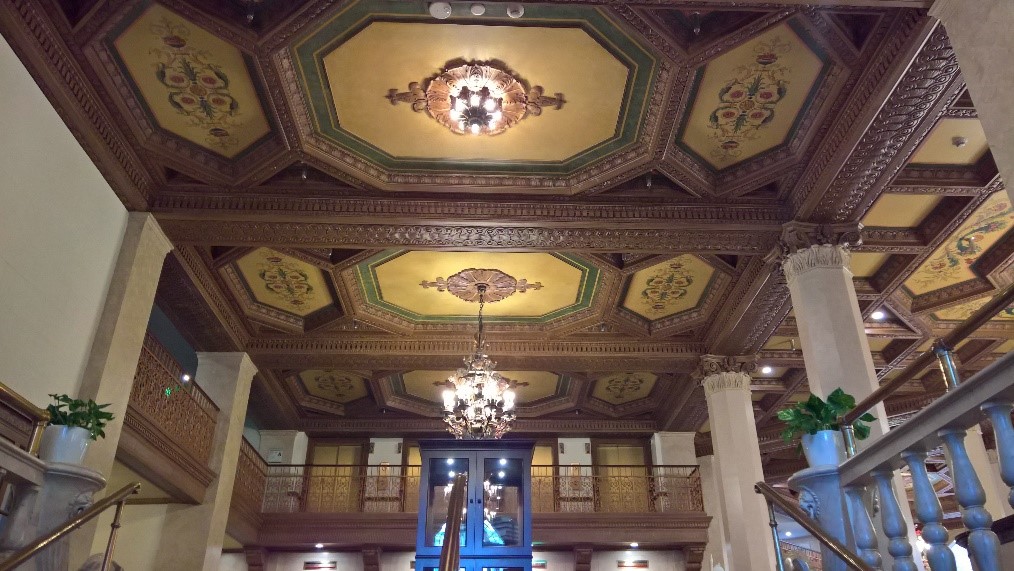 Lobby of the Hotel Syracuse
Syracuse has its challenges, and in many ways, cities like Buffalo are far better-positioned to ensure sustainable growth for our future generations. I firmly believe that every community in Upstate New York can—and should—learn from one another to create a thriving, regional ecosystem. After all, while each community is unique, we all face similar challenges and legacies, from a thriving manufacturing past, now relegated to memories and inspiration. Here are a few takeaways that we can all learn from across Upstate New York's startup ecosystem.