Colligan Law – A Law Firm of and for Entrepreneurs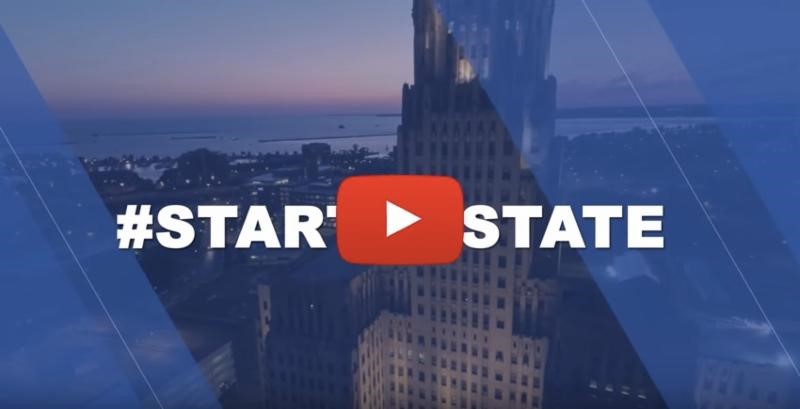 Come get started with us.
Colligan Law LLP is a boutique firm that provides legal services for businesses and business owners.  Our clients include established businesses, startup companies, entrepreneurs, V.C.'s angel Investors and cutting-edge technology companies.
Our team sees the tremendous transformation of the business community taking place across Upstate New York, and our legal services are structured to support and provide guidance to the growing number of businesses in the area.
The lawyers in our office have experience with all phases of business from formation, seed funding and venture capital; through ongoing compliance, tax planning, and litigation; to turn-around company advancement, mergers and acquisitions, and succession and exit planning. Our team is made up of actual founders and advisors that have been on all sides of the table when starting a business and positioning it to flourish.
We are prepared – both professionally and personally – to address an array of specific business and lifestyle needs. Colligan Law has developed a team of attorneys with knowledge and experience in business and key non-business areas of law to help successful individuals manage their personal assets and their complex legal matters.
Colligan Law's vision is that by counseling companies and entrepreneurs across Upstate New York, our support of the start-up and high-growth business ecosystems will positively impact the development and vitality of our region's economy.  From idea to exit, the Colligan Law team members are advocates for businesses and community throughout Upstate New York.
Connect with Colligan Law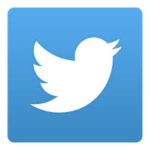 "The decision to launch the firm is the result of our combined belief in niche practice areas and the forward momentum of our community," Colligan said. "As a group, we see tremendous advancement of specialized business and asset portfolios on the rise across Western New York. Our firm is prepared — both professionally and personally — to address specific business and lifestyle needs."